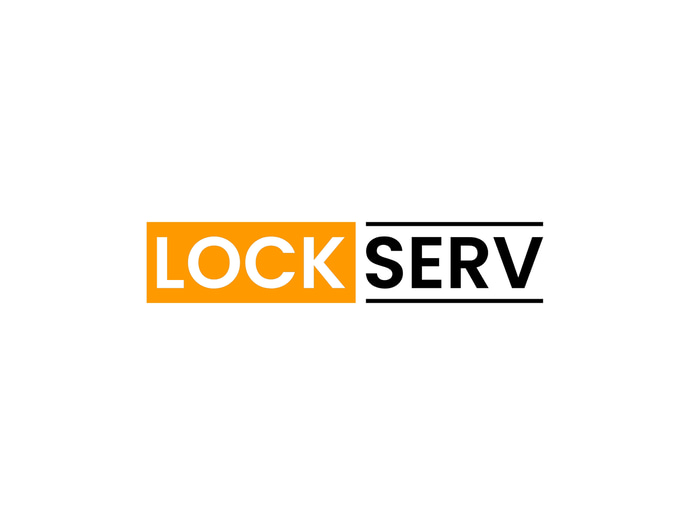 Lost Your Ford Car Keys in Andover? 1st Andover Locksmiths Can Unlock and Make Spare Keys While You Wait!
Picture this: You're in a hurry, rushing to an important meeting or event, and just as you reach for your Ford car keys, they're nowhere to be found. Panic sets in, and you start retracing your steps in a desperate attempt to locate them. However, sometimes the unexpected happens, and losing your car keys becomes an unfortunate reality. But fear not! If you find yourself in this predicament in Andover, there's a reliable and efficient solution at hand: 1st Andover Locksmiths. With their exceptional expertise and speedy service, they can unlock any Ford vehicle and provide you with spare car keys while you wait. Let's dive into the details of how they can rescue you from this inconvenient situation.
CAR KEYS ANDOVER
Losing car keys can be a nightmare, leaving you feeling stranded and helpless. Whether you've misplaced your Ford car keys or simply need a spare set, 1st Andover Locksmiths has got you covered. With their expertise in unlocking and creating replacement keys for Ford vehicles, they are your go-to locksmiths in Andover. In this blog, we'll explore the services provided by 1st Andover Locksmiths and how they can swiftly solve your key-related predicaments.
Unlocking Any Ford Vehicle in Andover: Picture this: you're standing outside your locked Ford car, frantically searching your pockets or purse for the keys that seem to have vanished into thin air. Don't panic! 1st Andover Locksmiths specializes in unlocking Ford vehicles, ensuring that you can regain access to your car quickly and efficiently. Their skilled technicians have the expertise and tools required to tackle any Ford car model, making them your trusted allies in times of vehicular lockouts.
Lost or Spare Car Keys Made While You Wait: If you've lost your Ford car keys, 1st Andover Locksmiths offers a convenient solution by creating replacement keys on the spot. Gone are the days of waiting days or weeks for a replacement key from the dealership. At 1st Andover Locksmiths, you can have your lost or spare car keys made while you wait. Their prompt and reliable service ensures that you can be back on the road in no time.
Expertise and Professionalism: What sets 1st Andover Locksmiths apart is their expertise and professionalism in the locksmithing industry. Their team of skilled technicians undergoes rigorous training to stay updated with the latest techniques and technologies. Whether you require key programming, key cutting, or transponder key services, they have the knowledge and equipment to handle it all. You can trust their experience and commitment to providing top-notch service.
Convenience and Peace of Mind: When you find yourself locked out of your Ford vehicle or in need of spare car keys, the last thing you want is to deal with unnecessary hassles. 1st Andover Locksmiths understands this and prioritizes convenience and peace of mind for their customers. With their efficient service, you can save time and effort while gaining the assurance that your car is in capable hands.
Conclusion: When it comes to getting lost or spare replacement Ford car keys made in Andover, 1st Andover Locksmiths is the name to remember. With their expertise in unlocking any Ford vehicle and creating replacement keys while you wait, they offer a convenient and reliable solution to your key-related woes. Trust their professionalism and dedication to provide you with exceptional service and get back on the road with ease. Remember, when keys go missing, 1st Andover Locksmiths is there to unlock the secrets and get you moving again.