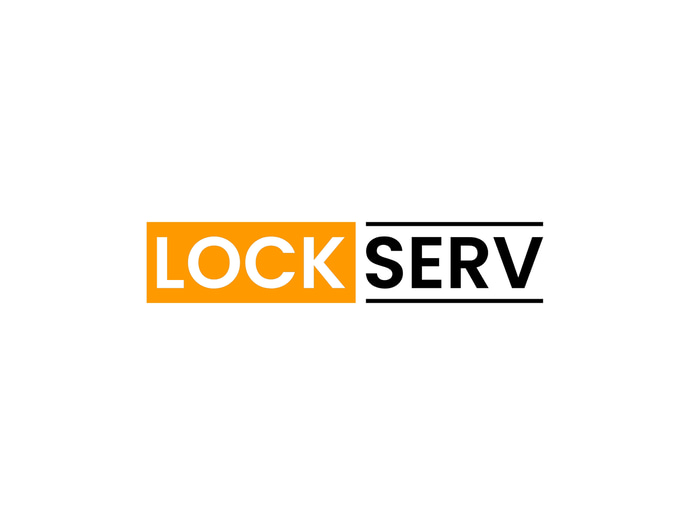 Lost or Spare Peugeot Car Keys in Andover? 1st Andover Auto Locksmiths to the Rescue!
Getting locked out of your car can be a nerve-wracking experience, especially if it happens in the bustling town of Andover. Imagine being stranded on the roadside, unable to access your beloved Peugeot, simply because you misplaced your car keys. Thankfully, there's a reliable solution to this common predicament – 1st Andover Auto Locksmiths, a mobile auto locksmith service that comes to your aid at your home, roadside, or workplace. In this blog, we'll explore how their prompt and professional service can save the day when you're facing a car key emergency in Andover.
CAR KEYS ANDOVER
A Mobile Auto Locksmith at Your Service
1st Andover Auto Locksmiths is a reputable and customer-oriented mobile auto locksmith company that serves Andover and its surrounding areas. With their fully equipped mobile units, they can quickly reach you, no matter where you are stranded or locked out. Whether you find yourself in the heart of Andover, in a remote countryside location, or even at your workplace, these skilled professionals will come to your rescue.
Expertise in Peugeot Car Keys
Peugeot cars are known for their sophisticated locking systems, which can sometimes present challenges when it comes to replacement keys. Fortunately, 1st Andover Auto Locksmiths specializes in handling Peugeot car keys, whether it's an older model or a state-of-the-art vehicle. Their team of experienced locksmiths is well-versed with the complexities of Peugeot key programming and cutting, ensuring that you receive a perfectly functioning replacement key.
Prompt Response Time
A car key emergency can disrupt your day and leave you feeling frustrated. When you're in a rush or facing an urgent situation, every minute counts. 1st Andover Auto Locksmiths understands the importance of time, and that's why they pride themselves on their rapid response times. As soon as you call them for assistance, they'll prioritize your situation and dispatch their mobile unit to your location promptly.
On-Site Solutions
Gone are the days when you had to tow your car to a dealership or a locksmith's shop for a replacement key. With 1st Andover Auto Locksmiths, you can avoid the hassle and expense of a tow. They bring their services to you, saving you time and stress. Their mobile units are equipped with the latest technology and tools to handle various car key issues on the spot. Whether it's a key fob replacement, transponder key reprogramming, or a simple key duplication, they've got you covered.
Professional and Trustworthy Service
When you're in a vulnerable situation like a car key emergency, you need a locksmith you can trust. 1st Andover Auto Locksmiths prides itself on its professionalism, reliability, and customer-centric approach. Their team of locksmiths is fully licensed, insured, and background-checked, ensuring you receive top-notch service from trustworthy individuals.
Conclusion
Losing your Peugeot car keys in Andover can be a stressful experience, but with 1st Andover Auto Locksmiths, it doesn't have to be a nightmare. Their mobile auto locksmith service brings expertise and convenience right to your doorstep, saving you time and unnecessary headaches. Whether you're locked out of your car at home, on the roadside, or at your workplace, their prompt response and specialized knowledge of Peugeot car keys will have you back on the road in no time. Remember to save their number in your phone contacts because you never know when you might need their reliable assistance.