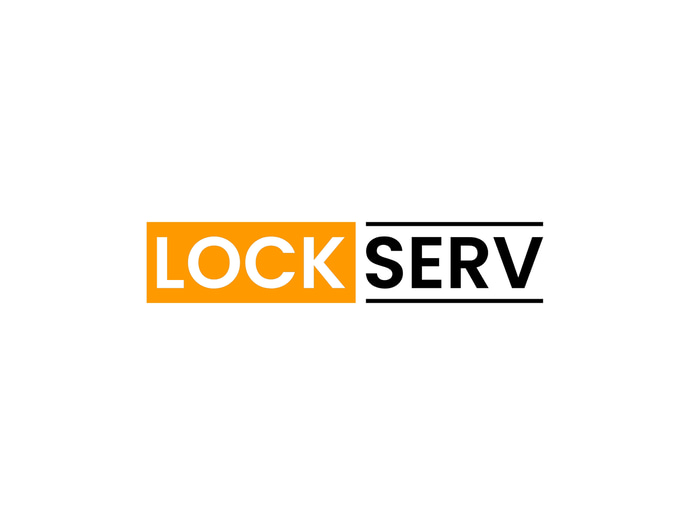 Spare Car Key Replacement Andover: Your Solution for Automotive Locksmith Services
Losing or misplacing your car keys can be a frustrating experience, especially when you're in a hurry or far from home. In such situations, having a spare car key can save you from unnecessary stress and delays. If you find yourself in Andover or the surrounding areas, you're in luck. 1st Andover Locksmiths is here to provide you with reliable and efficient spare car key replacement services. In this blog post, we will explore the benefits of having a spare car key and why 1st Andover Locksmiths is the go-to choice for all your automotive locksmith needs.
CAR KEYS ANDOVER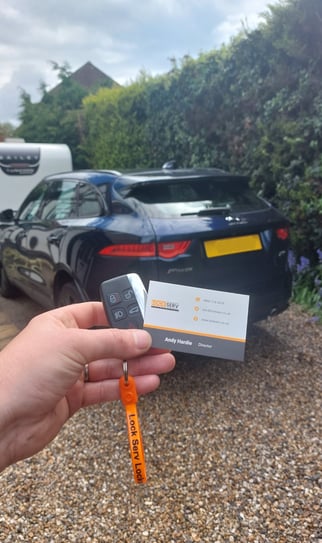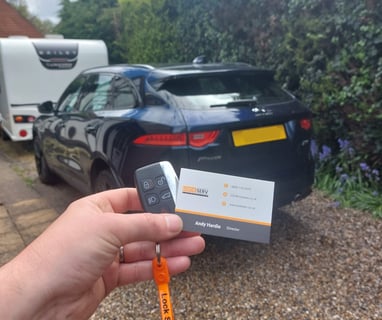 The Importance of a Spare Car Key:
A spare car key acts as a backup plan when you lose, break, or lock your keys inside the vehicle. It can save you from being stranded or having to pay for expensive towing services. Having a spare key at hand offers you peace of mind and ensures that you're never left locked out of your car.
Why Choose 1st Andover Locksmiths:
Expertise and Experience:
1st Andover Locksmiths is a reputable locksmith company with years of experience in the industry. Their team of skilled professionals has extensive knowledge of various car models and key systems. Whether you drive a traditional key-operated vehicle or a sophisticated keyless entry system, they can provide you with the necessary solutions.
Prompt and Reliable Service:
When it comes to spare car key replacement, time is of the essence. 1st Andover Locksmiths understands this and offers swift response times to ensure you're back on the road as quickly as possible. Their mobile locksmiths are equipped with state-of-the-art tools and equipment to handle any locksmith emergency efficiently.
Wide Range of Services:
Apart from spare car key replacement, 1st Andover Locksmiths offers a comprehensive range of automotive locksmith services. They can assist you with car key duplication, key fob programming, transponder key replacement, ignition repair, and much more. No matter what your car key needs are, they have you covered.
Affordable Solutions:
At 1st Andover Locksmiths, quality service doesn't come with a hefty price tag. They strive to provide affordable solutions without compromising on the quality of their work. Their transparent pricing ensures you won't encounter any hidden costs or surprises.
Customer Satisfaction:
The satisfaction of their customers is paramount to 1st Andover Locksmiths. They prioritize delivering excellent service and building long-lasting relationships with their clients. Their friendly and professional locksmiths are dedicated to ensuring your needs are met and that you're completely satisfied with the results.
Conclusion:
Having a spare car key is a smart decision that can save you time, money, and stress in unexpected situations. When you're in need of spare car key replacement services in Andover, 1st Andover Locksmiths is the reliable and trusted choice. With their expertise, prompt service, wide range of services, affordable pricing, and commitment to customer satisfaction, they are your go-to locksmiths for all your automotive needs. Don't wait until you're locked out of your car—reach out to 1st Andover Locksmiths today and have peace of mind knowing you're prepared for any key-related emergencies.