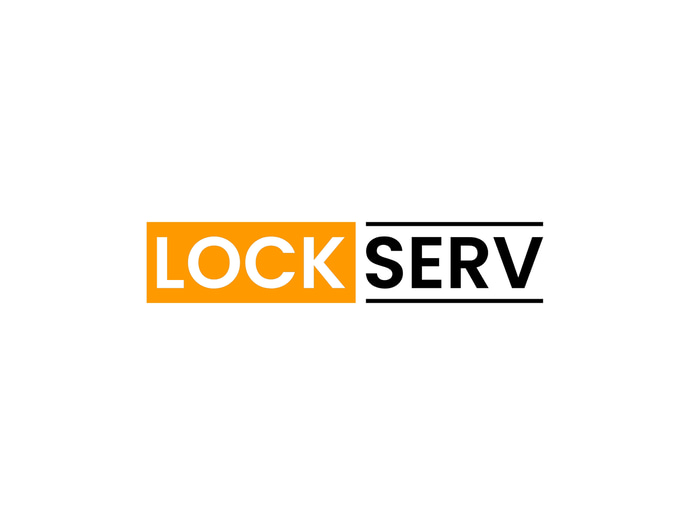 Convenient and Reliable Spare Volkswagen Car Key Services in Andover
Losing or misplacing your car keys can be a frustrating experience, especially when you're in a rush or far away from home. Fortunately, 1st Andover Locksmiths is here to offer a seamless solution for Volkswagen owners in Andover. Our mobile auto locksmith service specializes in providing spare car keys for a wide range of Volkswagen models, including camper vans. In this blog post, we will highlight some of the most popular Volkswagen cars and discuss the process of getting spare keys made or replacing lost keys for camper vans in Andover.
CAR KEYS ANDOVER
Popular Volkswagen Cars: Volkswagen has gained a reputation for manufacturing reliable, stylish, and innovative vehicles. Whether you drive a compact car, a family-friendly SUV, or a sporty model, our mobile locksmith services can assist you in getting spare keys made for your Volkswagen. Here are some of the most popular Volkswagen models:
Volkswagen Golf: As one of the most iconic hatchbacks on the market, the Volkswagen Golf offers a perfect blend of performance and practicality. If you own a Golf and need a spare key, our skilled auto locksmiths can create one for you quickly and efficiently.

Volkswagen Polo: Known for its compact size and fuel efficiency, the Volkswagen Polo is an excellent choice for city driving. If you ever find yourself in need of a spare key for your Polo, our expert locksmiths can provide you with a high-quality replacement on the spot.

Volkswagen Passat: The Volkswagen Passat combines comfort, elegance, and cutting-edge technology. Whether you drive the sedan or the estate version, our locksmiths can help you get a spare key made in no time, ensuring you never face the inconvenience of being locked out of your vehicle.

Volkswagen Tiguan: With its spacious interior and impressive performance capabilities, the Volkswagen Tiguan is a popular choice among SUV enthusiasts. Should you require a spare key for your Tiguan, our skilled technicians can create one promptly, allowing you to enjoy your adventures without any worries.
Getting Spare Keys for Camper Vans in Andover: For Volkswagen camper van owners in Andover, having spare keys is crucial for a smooth and stress-free travel experience. Our mobile locksmiths understand the unique requirements of camper vans and are well-equipped to provide comprehensive key services. Whether you have lost your keys or simply need a spare, we can assist you in getting replacement keys for your Volkswagen camper van, ensuring you can continue your adventures with peace of mind.
Why Choose 1st Andover Locksmiths? At 1st Andover Locksmiths, we prioritize customer satisfaction and offer a range of benefits to make your experience as smooth as possible. Here are some reasons to choose our mobile auto locksmith service:
Prompt and reliable service: Our team of experienced locksmiths is available round the clock, ensuring that we are there for you whenever you need us.

Expertise with Volkswagen vehicles: We have extensive knowledge and experience in working with Volkswagen cars, including camper vans, allowing us to deliver accurate and efficient key solutions.

Mobile service for added convenience: Our locksmiths will come to your location in Andover, equipped with the necessary tools and equipment to create spare keys or replace lost keys on-site.

High-quality replacements: We use top-of-the-line equipment and materials to ensure that the spare keys we provide are of the highest quality and function flawlessly.
Conclusion: Don't let the inconvenience of lost or misplaced car keys disrupt your day or impede your travel plans. 1st Andover Locksmiths is your trusted partner in Andover for all your Volkswagen spare key needs. Whether you drive a popular Volkswagen model or own a beloved camper van, our mobile auto locksmiths can quickly and efficiently create
Volkswagen Key Replacement Andover, Hampshire